"

...what a voice... think Natalie Merchant... crossed with a little Carole King, peppered with some Karen Carpenter, and the power and passion of Pat Benetar in her prime... this is among the best I've ever heard, not just on this show... " - Chuck Fresh
— Indie Originals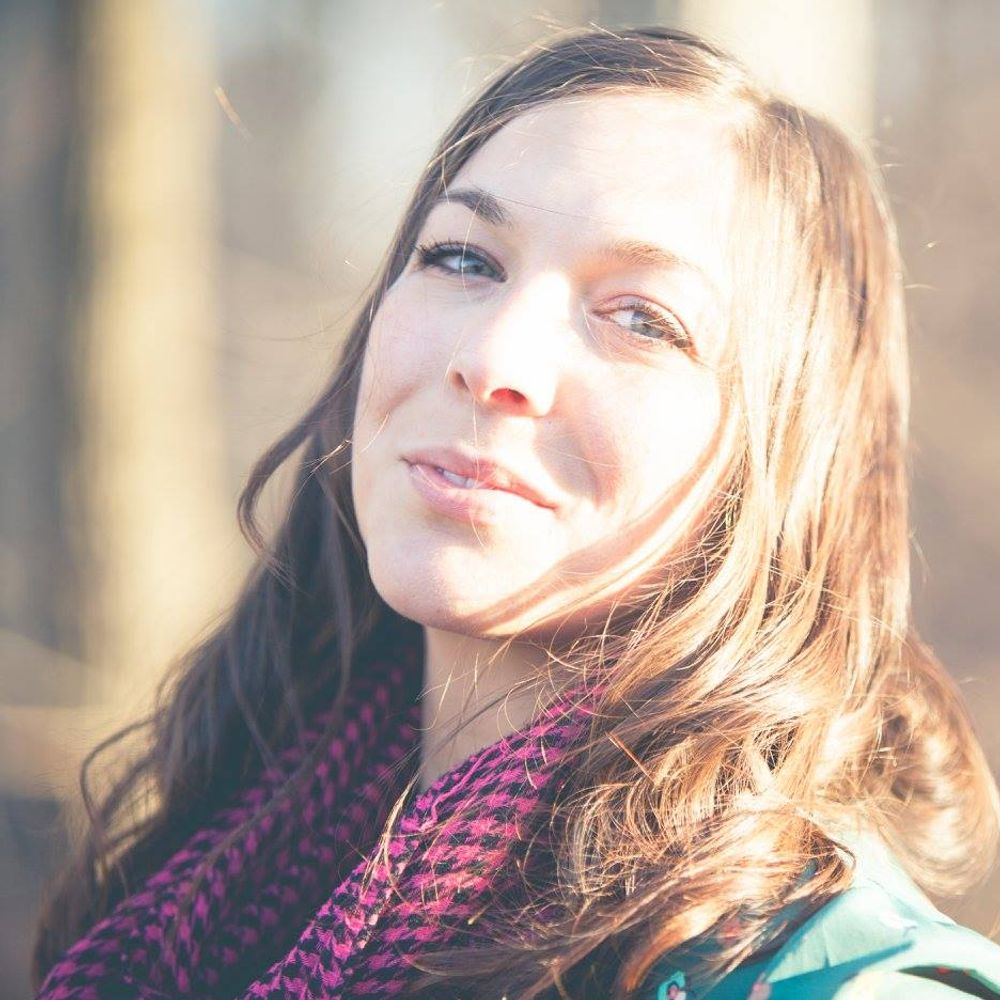 Kim Petrarca
singer-songwriter
Kim Petrarca is a singer-songwriter based between Rhode Island and Nashville. She was involved in the local New England music scene for over ten years before her move to Music City.  She has recorded and released three EPs, a country single, an original holiday track, and is working on a 2021 new release.
Her first EP, "Leave It Where It Lies," was recorded by former SR-71 guitarist, Mark Beauchemin, and mastered by Brian Lucey (The Black Keys, Grace Potter, Ray LaMontagne). 
Her sophomore release, "Dead Before the War," dropped in October of 2017, and was recorded in Nashville by Daniel Dennis at Prime Cut Studio. 
"Weighted Here" is Kim's third studio EP, released in Fall of 2018 and also recorded at Prime Cut Studio with Daniel Dennis, and is distributed by Amuse. 
Kim's style of indie-folk-rock is lyrically driven, honest and simple, making her songs relatable to any listener. Some of her influences include Bob Dylan, Carole King, Griffin House, and Tristan Prettyman. Visit her Facebook music page for news and updates.  You can hear her music on iTunes, Spotify, Pandora, Amazon, CD Baby, ReverbNation, and more.
Press Photos
Sample Track
0:00/3:10

0:00/4:04

0:00/3:29

0:00/4:02

0:00/4:57